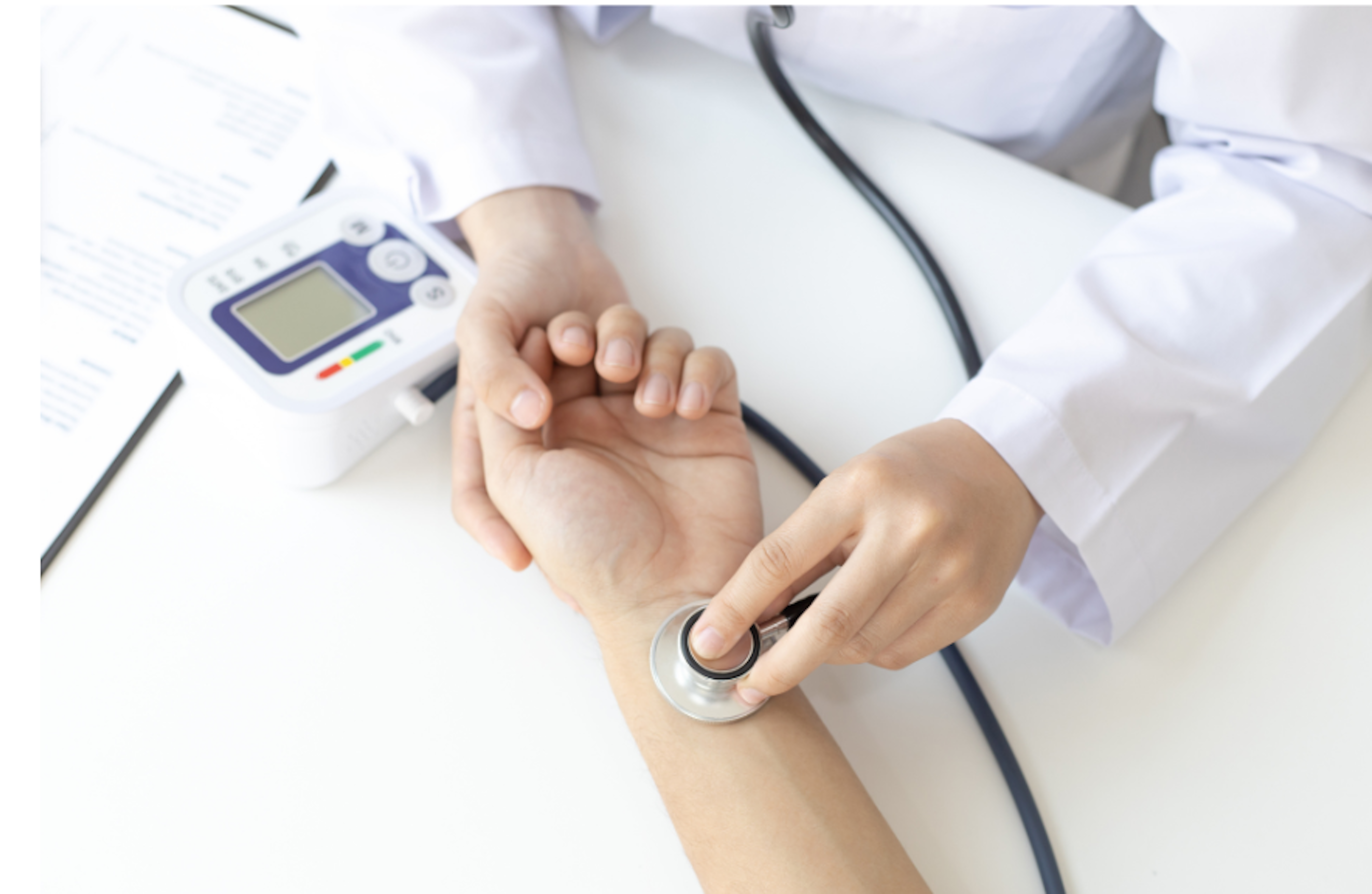 slider-03
INTERNATIONAL MEDICAL CENTER SPECIALIZED IN PREVENTIVE MEDICINE
cardiology
INTERNATIONAL MEDICAL CENTER SPECIALIZED IN PREVENTIVE MEDICINE
slider-01
INTERNATIONAL MEDICAL CENTER SPECIALIZED IN PREVENTIVE MEDICINE
LABORATORY HOME SERVICE
MEDICAL HOME SERVICE
Why choose us?
Because looking after enhancing your healthspan and lifespan are what matters the most to us. This is always our main objective. Secondly we attend  our patients when they are ill and we can channel them through to top specialists or clinics  on the island when needed. Health is a  treasure that must be cared for.
In many cases being attended quickly is vital. When in doubt, please call: +34 871201007.
There are many factors such as  environmental toxins, wrong lifestyle, genetics, bad nutrition, etc, that can jeopardize health and seriously affect our quality of life. We dedicate a lot of time to educating our patients so they play  an active part of their health journey.
We have created a structure whereby patients can come and start a checkup any morning from 8am till 11am.
Dr. Michael Stoma
English doctor in Mallorca
Dr. Stoma has been practicing medicine for over 35 years. His main objectives are early diagnosis, prevention of illnesses, maintenance of health and promoting longevity. As a result of being fully committed to these objectives, the Dr. Stoma Medical Center was inaugurated in 2017. He has gathered a team of specialists in the center and has created a network of medical services outside the center so as to be able to attend to patients' needs quickly and efficiently.
Dr. Stoma is a member of:
European Association of Preventive Cardiology.
Spanish Society of Integrative Medicine and Health.
The European Society of Cardiology
COMIB (registered General Practitioner in the Colegio oficial de médicos de las islas Baleares).
He has dedicated a large part of his life to international humanitarian aid running projects in many countries and sending aid all around the world.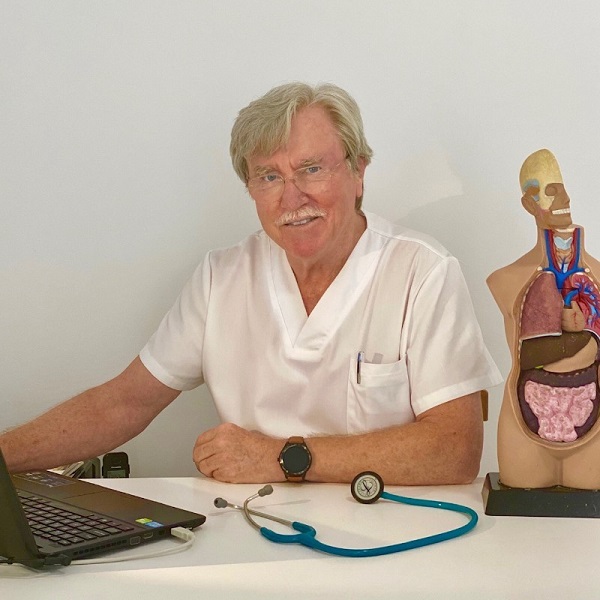 Medical Support
Medical Service phone calls 24/7, Home and Onboard Doctor Visit, Medical Interpreter service and Hospital Accompaniment.
philippa hughes
2023-07-15
Dr.Stoma has been my doctor since I was a child, he is the most dedicated doctor I know in Mallorca. I'm so grateful for him. Philippa.
Due to the Doctors quick thinking, and referral to hospital, he saved my life Always reliable
Susana Bellafont
2023-05-17
Que suerte la nuestra de ser clientes desde tantos años!! Ahora el Doctor y su hija se dedican a la medicina preventiva. Como dice él; "ahora, a parte de curar, quiero ayudar a que mis clientes no se mueran" !! Hacen análisis exhaustivos de todo, absolutamente todo!!!! Y evitar encontrar "sorpresas" en muchos casos, demasiado tarde. Animo a todo el mundo que se lo haga para lograr también una mejor calidad de vida!!
Met Dr Stoma last week with a need for a prescription for painkillers for a neck problem that had been scanned and revealed servers arthritis in the cervical vertebrae area.The previous Trauma Dr had recommended physio.Dr Stoma suggested a second opinion with an associate of his Dr.Wertheimer.That took place and he recommended a visit to the IBAC clinic in Palma.Met the team there and received a platelet injection with a local anaesthetic.I am now pain free first time for 6 months and no longer taking painkillers.I will continue with physio to try and get more neck movement.I obviously am delighted with the advice and treatment given. A very satisfied patient. Bob Watts Santa Ponca
Guido Neethling
2023-05-11
Dr Stoma is one of those rare family physicians that is worth 1000 specialists. He is the open minded, talented multidisciplinarian, who can connect dots and ensure you actually end up at the right specialist! What is more, from within his practice, he can run, very efficiently , the full gamut of blood, stool, and other tests (most of them covered by private insurance like AXA btw), and be able to make sense of the results, to get you on the right track. Just one example. I was **shocked** (pleasantly) when I saw that as part of their "**standard** full blood panel", they test for ApoB and for Lp(a). These markers are far more relevant than the traditional LDL-C, HDL-C markers for assessing heart health. Yet, not even my cardiologist ordered them as standard. It speaks to the passion that Dr Stoma has for staying at the forefront of a fast moving profession. The practice is very well connected and Dr Stoma can refer easily and conveniently. Can not recommend highly enough!
Dr Stoma and his team are great. Very thorough in terms of their care. Very flexible in terms of schedule. I would highly recommend them.
Camille Dujour
2023-04-26
Un excellent centre médical, je recommande vivement, l'accueil est top et le docteur Stoma est vraiment super bien
Great practice with a personal touch. Was recommended by a friend and have been going here since I moved to Mallorca. Halina is always welcoming and super friendly and Dr Stoma is a wealth of knowledge. I love their approach to health and well-being combining modern science and technology with diet and nutrition. Ant recommend enough.
The ratings speak for themselves. We feel very fortunate to have Dr Stoma on our lovely island.